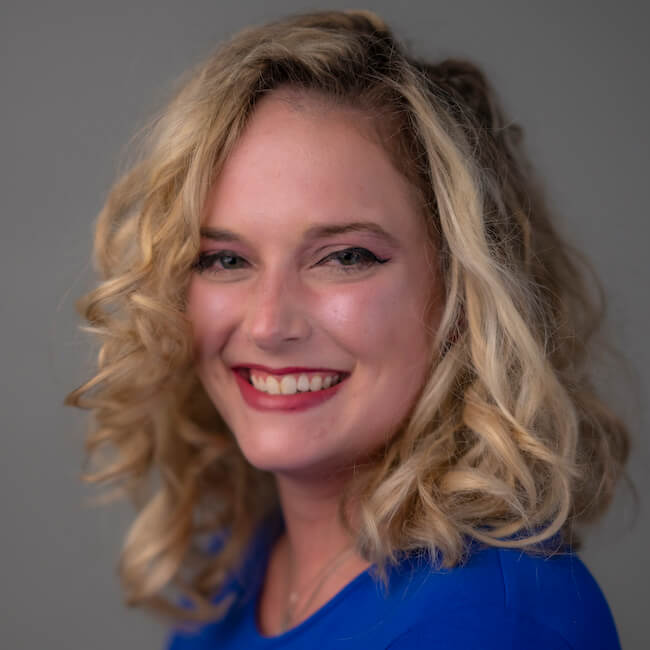 Clinical Nurse IV
Emergency Department
Duke University Hospital
Stryker Award for Excellence in Emergency/Trauma Nursing
Sarah has been a nurse for ten years, and a Duke Nurse for more than five.  She is an expert nurse who works in the Emergency Department at Duke University Hospital.  She is certified as a Sexual Assault Nurse Examiner, qualified to perform forensic exams for victims of rape and sexual assault.  For her CNIV project, she focused on improving our rates of follow-up regarding infectious disease for these victims, with great success; our rates went from 7% to 78%.  To support our Sickle Cell population, Sarah developed an educational brochure that includes information about disease progression, tests and medication.  As "Nurse First" in the waiting area, she remains even-tempered and keeps our patients and families at the center of everything she does.
INTEGRITY
Sarah follows through on all of her commitments.  She puts forth great effort without expectation of reward in return.  Although she has experience, she acknowledges when she is wrong.  More recently, there was a trauma patient who was incorrectly leveled.  Rather than get defensive, she took this as a learning opportunity and spent time outside of her work hours to learn more about trauma criteria.
EXCELLENCE
Sarah has been Chair of our Trauma/Critical Care Committee for more than two years.  She has been with Duke for more than five years, and a nurse for seven years.  She currently holds her CNIV.  During the height of what we call "snake season," she did a significant amount of research on snakes native to North Carolina, and gave a presentation to staff on treatment of snake bites.  She is currently enrolled in graduate school and is pursuing a degree in Acute Care as an Advanced Practice Provider
INNOVATION
Here at Duke, we take pride in the care we provide to our Sickle Cell patient population.  Sarah took this care one step further and developed an educational tool for them.  It is a pamphlet that not only describes disease progression, but also gives information on why and when we order certain tests and medications.  Historically, this population is grossly underserved.  She went above and beyond to create something for them to provide concise answers.
COLLABORATION
Sarah Skiba is the definition of collaboration.  I witnessed her taking it upon herself to utilize downtime in the Resus [Resuscitation] area to practice different scenarios with new graduate nurses.   She also involved the residents. It was a wonderful mix of disciplines, and everyone loved working together in a "controlled chaos" scenario.
CARING
Sarah exhibits Swanson's Theory through the following practices.  She works night shift and, more often than not, she comes into a busy department dealing with many challenging patient scenarios, yet she maintains a great attitude.  We have a practice called Nurse First in the waiting room.  The nurse is placed out there with 70+ patients at any given time.  Sarah remains even-tempered and provides excellent care through her knowledge and excellence as a nurse.  Her end goal is to always place patients and their family at the center of everything she does.
IMPACT STATEMENT
Sarah Skiba is one of the reasons Nursing has been consistently ranked as the most trusted profession for the past 20 years.